Tax Return Professional for Business and Personal Returns in Gilbert, Arizona
G.A.C. Income Tax Service
30 years Proudly Serving Arizona
Gilbert – Chandler – Mesa – Queen Creek – Apache Junction
G.A.C. Income Tax Service is a personal income tax preparation company based in Gilbert, AZ, servicing throughout the state of Arizona for personal tax returns, business tax returns, and out of state tax returns as well.
Making Tax Preparation Easy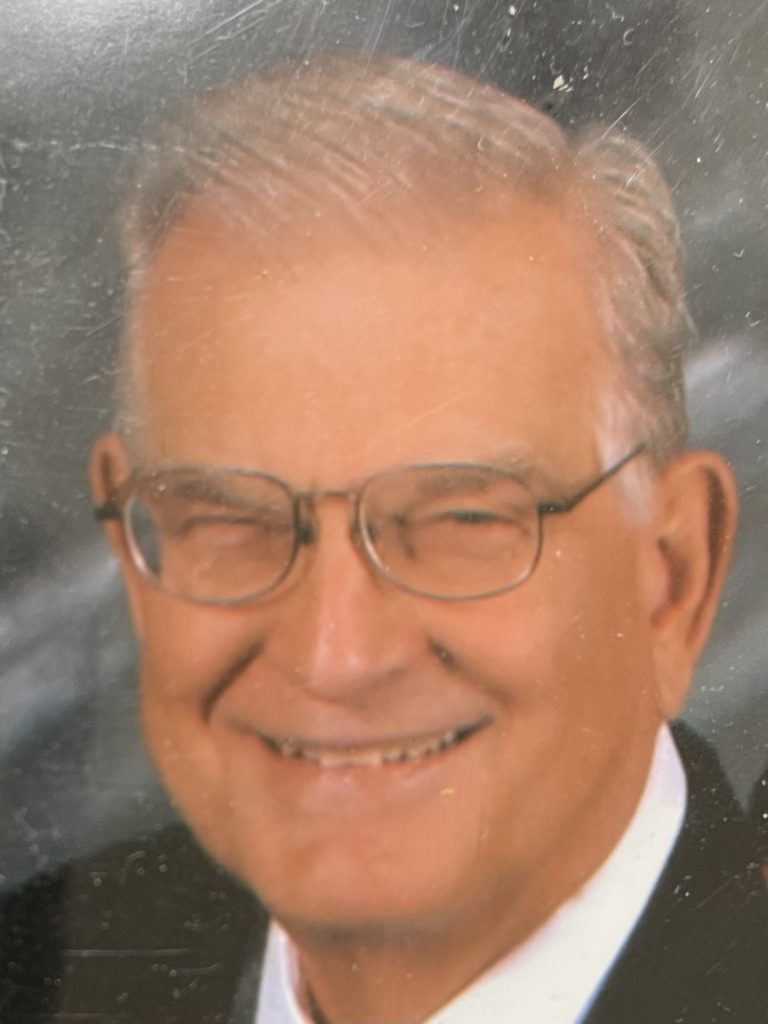 Founder & Owner - Enrolled Agent

Over 30 Years of Experience

Education:
BA – Brigham Young University
MBA – University of Phoenix

Memberships:
National Association of Tax Professionals
Arizona Society of Practicing Accountants
Enrolled Agent
"I am a tax return professional that provides tax preparation for individuals or businesses in Arizona as well as out of state tax returns. My mission is to help clients maintain financial success at all times while providing high-quality, timely, and pro-active services for future goals, that are in line with fees charged. This requires open communication between all players. I believe in the free enterprise system and I like being associated with success and work to achieve that success with our clients."
"Professional & Detail Oriented"
Thorough and educational, Norris was able to determine why we owed more in 2018 taxes than I had calculated on my own. I would highly reccomend Norris to ensure your taxes are filed accurately.
Dan K.
Google Review - 5 Stars
We have been coming to GAC for 5 years and would never go anywhere else. Norris has taught us so much in such a short period of time. Every tax season doesn't feel stressful anymore. Having a seasoned accountant makes a huge difference. We were throwing so much money away each year. Now we look forward to what we saved and expect big returns. Stop wasting your time and money with H & R block and give Norris a call. It's like being in the principals office, but in a good way, lol. I'll never understand this stuff, and thank God I don't have to. Finding someone you trust is hard. I would trust Norris with my first born 🙂
Marcus M.
Yelp Review - 5 Stars
I've been going to GAC since the late 1990's, Mr. Enlow is terrific. I moved out of state three years ago but still go back annually to AZ to have my taxes done. He takes all the stress out of tax season for us.
Kelly B.
Yelp Review - 5 Stars